Event of any kind needs to be captured with a lens. Puneet Bhatia Photography team stands an exceptionally good name for corporate, social as well as casual events. Corporate events like product launch, conferences, seminars or casual affairs like fashion shows, NGO campaigns etc are captured to preserve the memories forever. So, if you are looking forward to book someone for event photography in Delhi and other parts of NCR, just give me a call!
Not only this, I and my team are here to be a part of your personal events as well! From your birthday parties, religious ceremonies, house warming to the baby showers as well. You name an event and I'll be there to help you cherish its memories forever. Understanding the nerve of good photography in any event, me and my team gives nothing but the best in form of our pictures. So next time you have a big or small event to plan, don't forget to reach us for the best event photography services in Delhi and other parts of the country.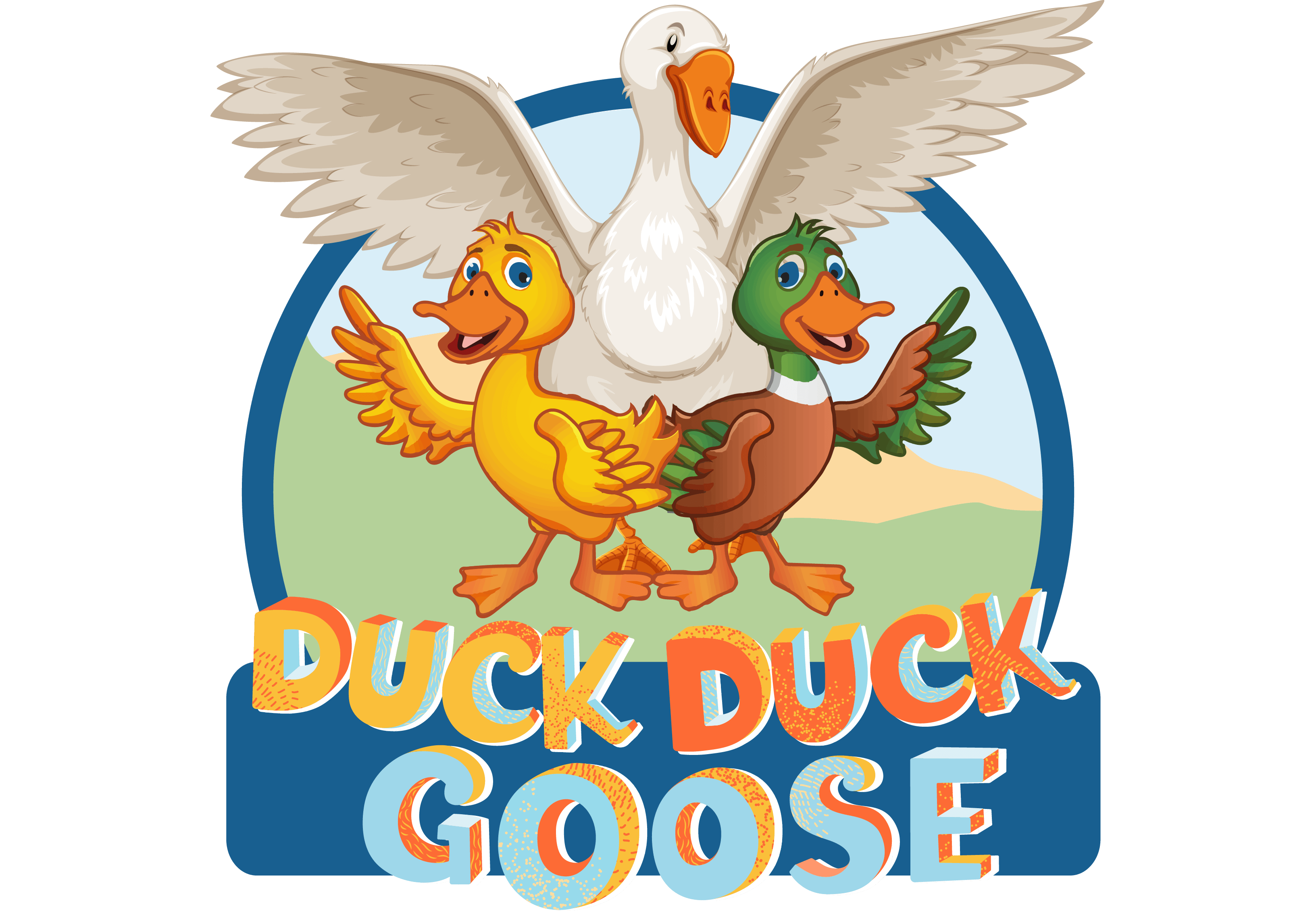 BOOK A PARTY VENUE FOR BIRTHDAYS, BABY SHOWER AND MANY MORE EVENTS WITH PUNEET BHATIA PHOTOGRAPHY SERVICES.